Digital Camera Reviews - Casio Exilim ex s880 Red , Black or Silver
All we can say at this point is Casio keeps making nice products and this one seems to be as good as could be for a ultra slim 8.1 megapixels. A very exciting feature is the YouTube Capture mode
As there are many digital cameras on the market and there is continually new ones coming out, we didn't have time to make an evaluation on the Casio Exilim ex s880 yet.
Send in your request for our free review and Digital Camera Style will make it a priority to put our hands on this digital camera brand and post it here.
In the meanwhile feel free to browse through the price comparison chart for this casio 8mp ultra slim and look at the other digital cameras found in Digital Camera Style's web site"
A complete review is on it's way for the Casio EX F1
Casio S880 Price Comparison - April 24, 2017

Casio Exilim EX-S880 - Red
8.1 Megapixels - 3x Optical, 4x Digital Zoom - 2.8 In. LCD Screen - YouTube Capture Mode

Store price comparison not available, item may not be on shelves.
Maybe at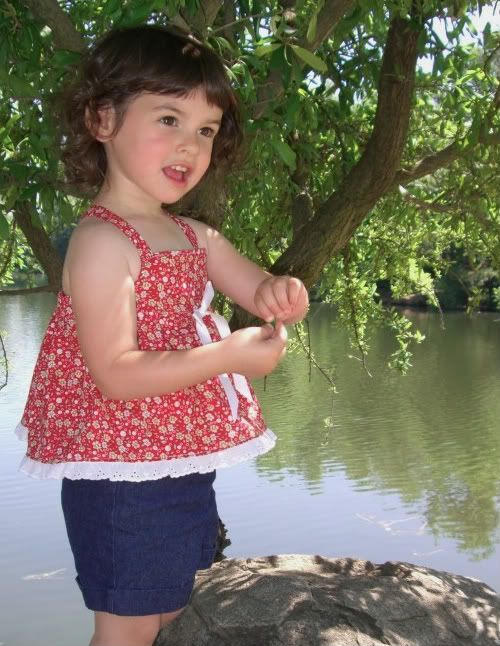 Basic description of the Casio Exilim Pro EX F1 Digital Camera
Key Features
8.1 million Effective Pixels
SDHC Memory Card / SD Memory Card / Multimedia Card / Multimedia Card plus compatible
4 frames per second
Optical Zoom 3X Digital Zoom 4X (12X in combination with optical zoom)
ISO64, ISO100, ISO200, ISO400, ISO800 And Auto
Voice Recording
2.8-inch TFT color LCD (14:9), 230,400 pixels (960×240)
Rechargeable lithium ion battery (NP-20)
Probably comes with a exilim manual * Smiling *
Tell us what you think
Do you own this product? Want to share your experiences with other DCS users?
Write your own review of the Casio Exilim EX-S880
Can't find the product you're looking for? Want to suggest a product for review?